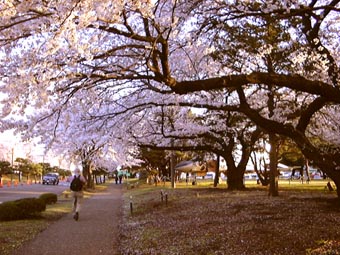 Atsugi, Japan
The cherry blossoms bloomed early in honor of Saint Patrick's Day this year in Japan.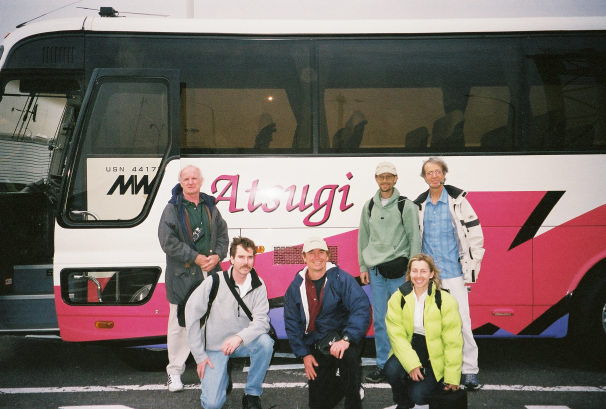 After 11 hours in the air and 2 hours in the bus, this band of tourists was ready for grog in Atsugi, Japan.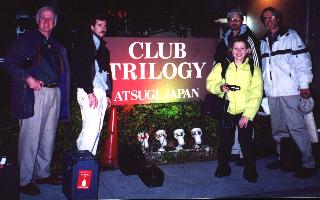 Innisfree arrives and gets ready for the big show.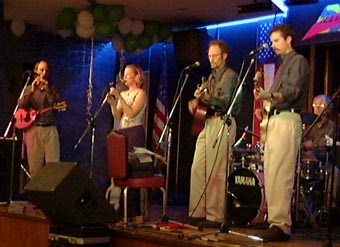 "Oh, here we are in Paddy's land, a land of high renown." Music and Guinness overflowed during the celebration.